What We Do
Enabling through Education
Support to the poor, needy differently-abled children's education.
Deserving students are being helped to continue their base education, through donor's support. Right student's portfolio will be shared with donors who pay their fees in their respective education institution.
Empowering through Employment
Providing equal opportunities to all, irrespective of their challenges.
We, through our corporate partners and well-wishers, explore the possible job opportunities that can be provided to the special people without impacting their business objectives. More entrepreneurs and leaders welcoming the special people to be part of their work-family.
Who We Are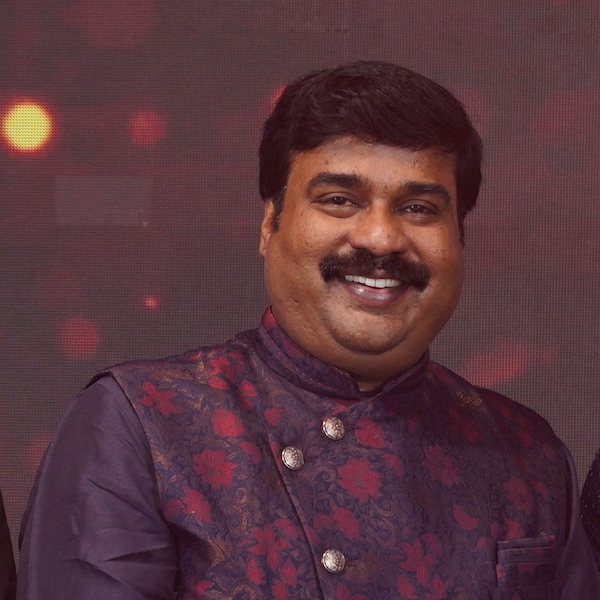 N Senthil Kumar
Managing Trustee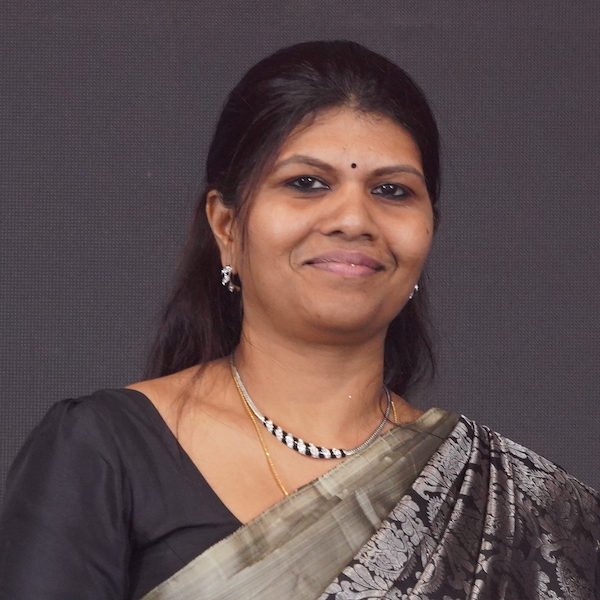 Ophilia Ajaykumar
Trustee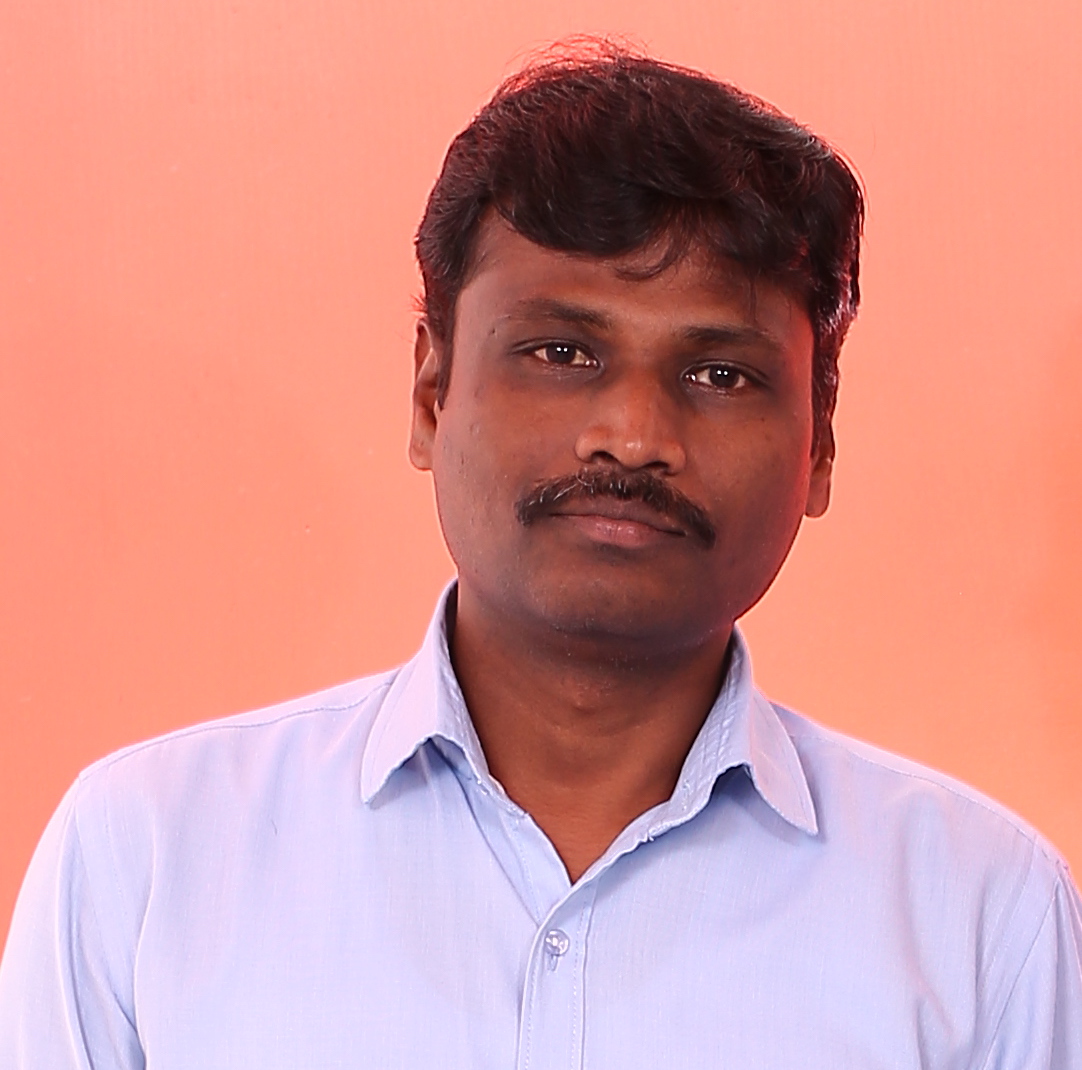 Esakki Perumal
Trustee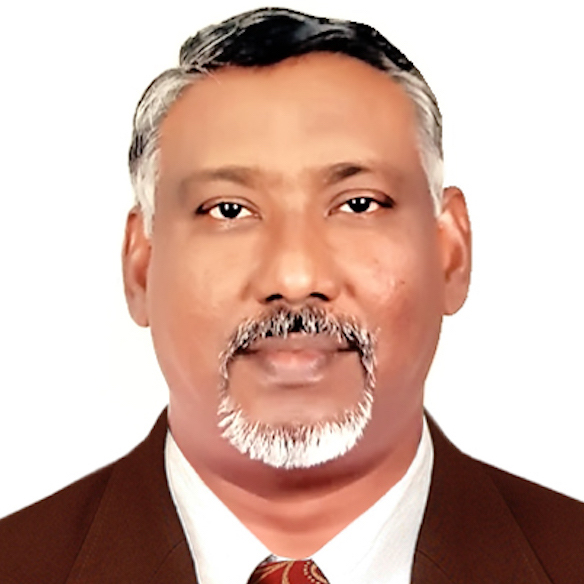 Vinod Samuel
Trustee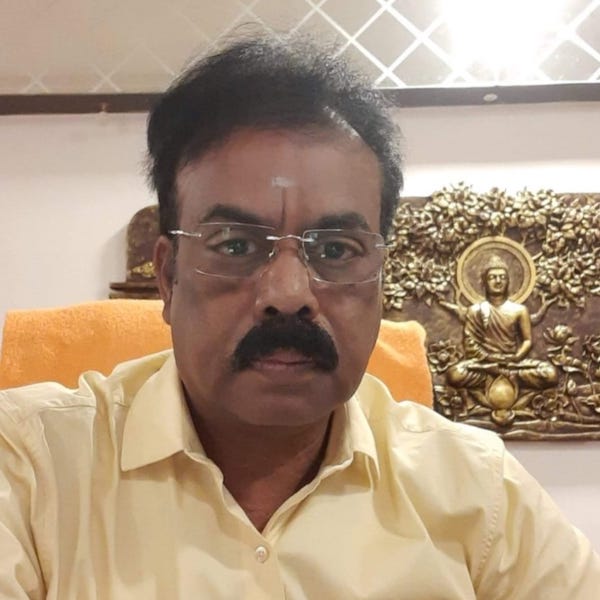 K Rajan
Trustee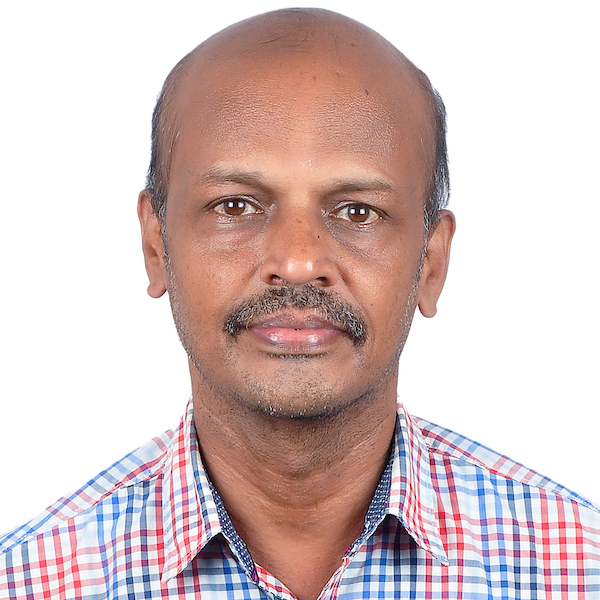 Annamalai
Trustee